Le meilleur des comédies musicales rock
Does Your Mother Know est un spectacle musical qui reprend des thèmes issus de l'univers des comédies musicales rock. Façonné à coups de riffs et de paillettes, il garantit au public une expérience intense et mémorable. Un son brut, une équipe de talentueux musiciens à l'énergie décapante et un humour grinçant font de Does Your Mother Know une expérience hors du commun.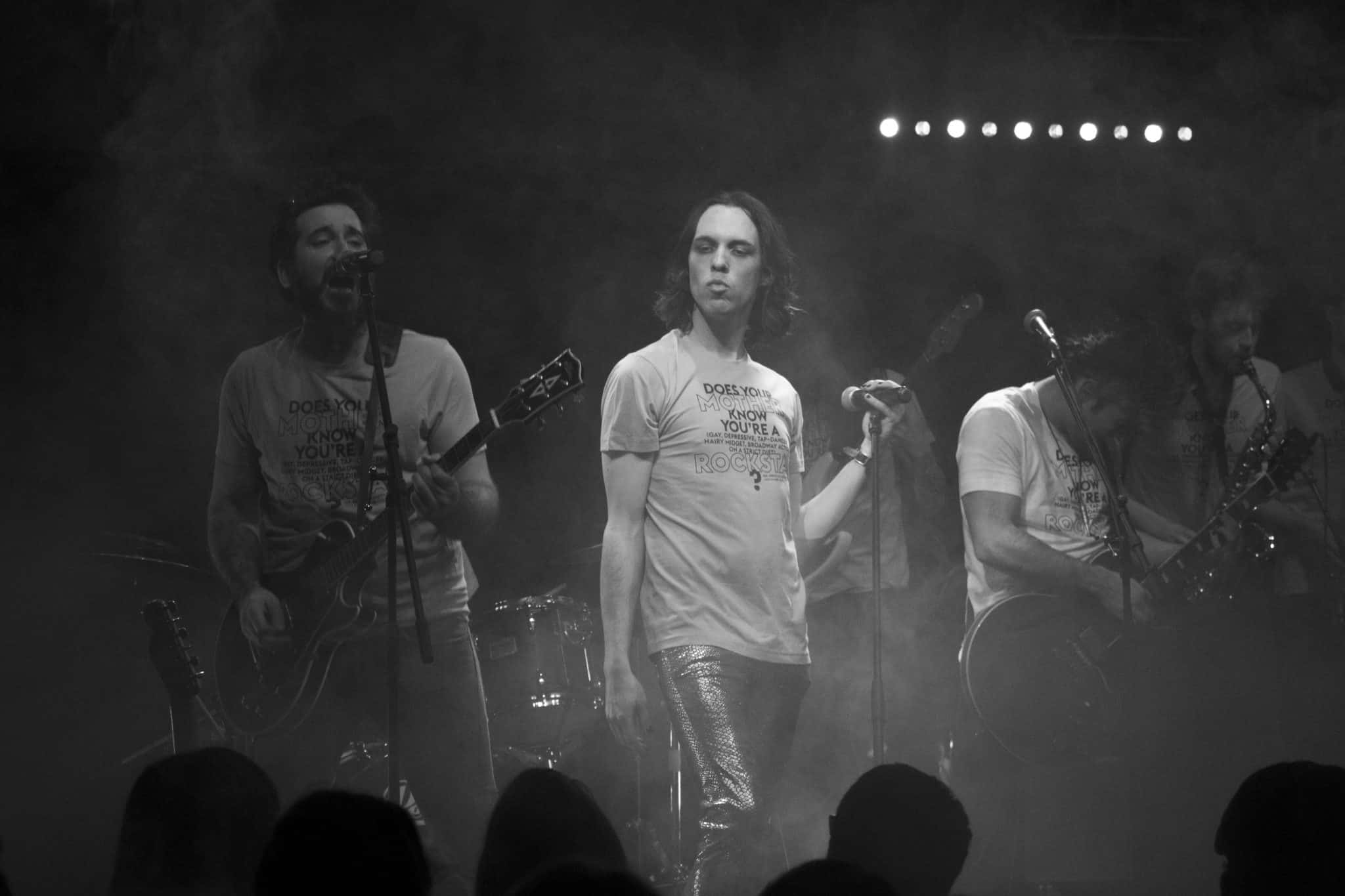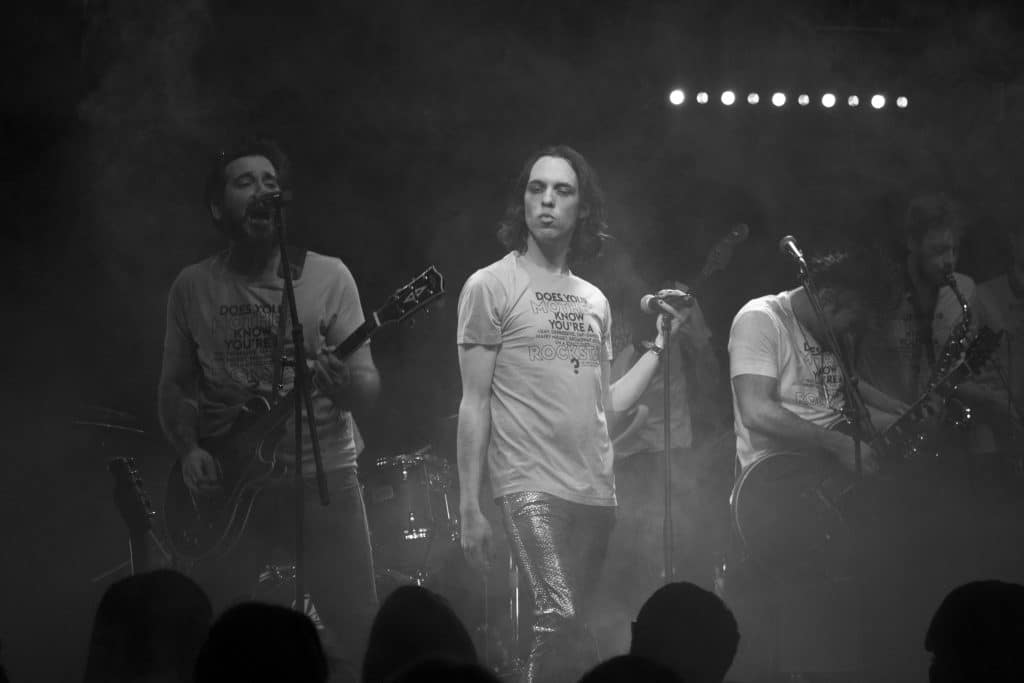 Le répertoire est issu de comédies musicales rock, de Hedwig And The Angry Inch à Rent, en passant par The Rocky Horror Show, Grease ou encore We will rock you, et sans oublier les albums concepts tels que Tommy ou The Wall. Ce projet a vu le jour en mars 2016 dans le cadre des soirées « Open Mic 100% comédies musicales » au Lido Comedy & Club de Lausanne.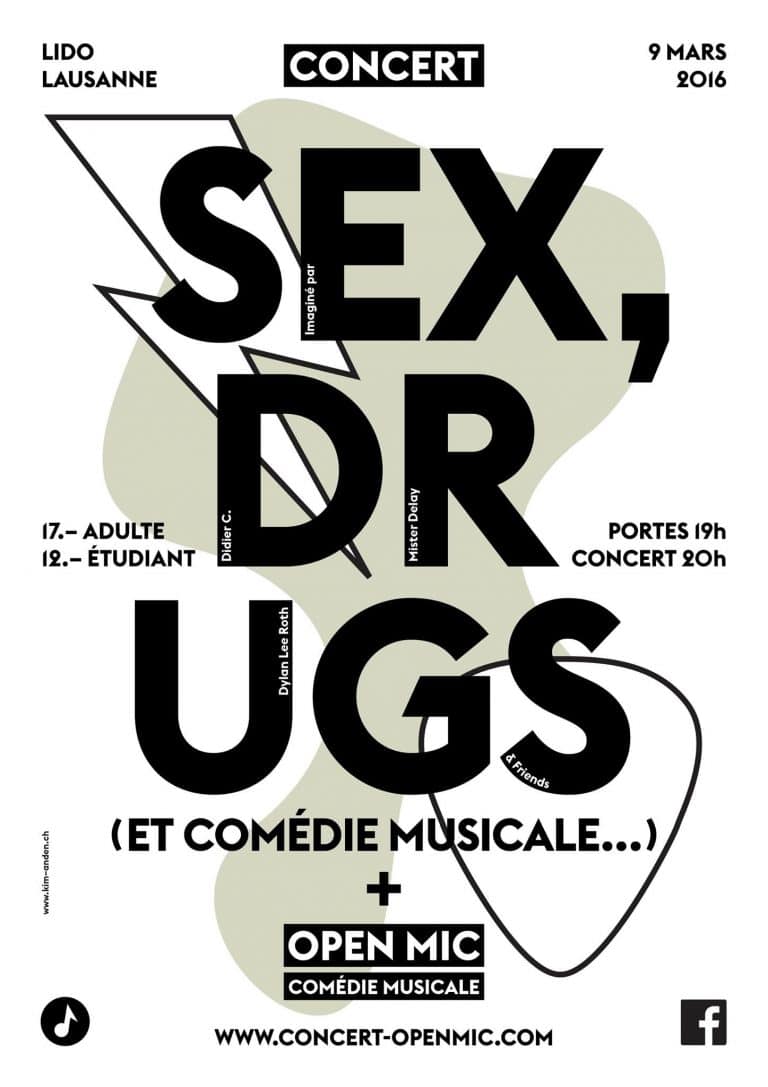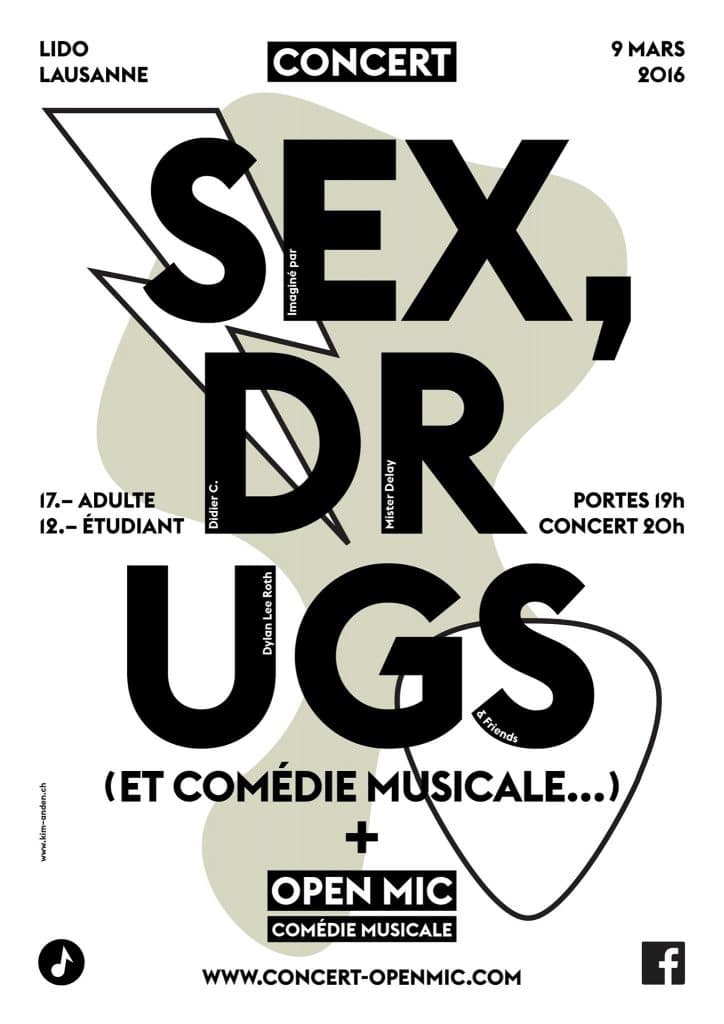 Does Your Mother Know — trailer